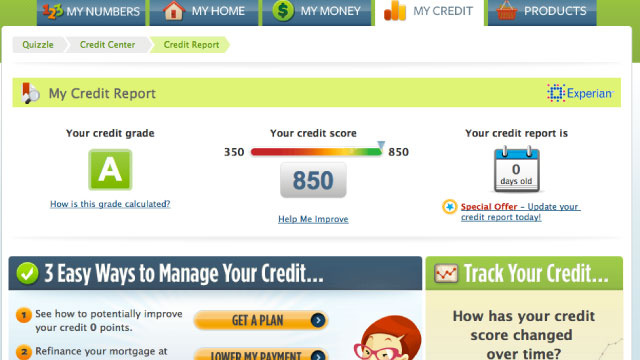 Quizzle Review – Free Credit Score Company Reviews
Quizzle is a very popular website launched in 2008 and is owned by Quicken Loans. They are legit and have some great features. The site is powered by Experian data which is huge. When they pull your credit report, it's considered a "soft inquiry," which means it will not hurt your score.


A couple of the nice features are:
They offer 1 free credit report every 6 months.
They do not require a credit card to sign up which is nice.
However, they will require your social security number.
The biggest thing you should understand is that they do NOT provide you with a true FICO score. Instead Quizzle offers their own scoring system, which is for educational purposes only. This score is not actually used by lenders or creditors. But it is pretty close and give you a pretty good idea of what you need to work on.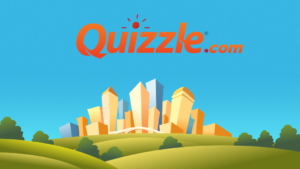 Article: Quizzle Review – Please post your experiences below!