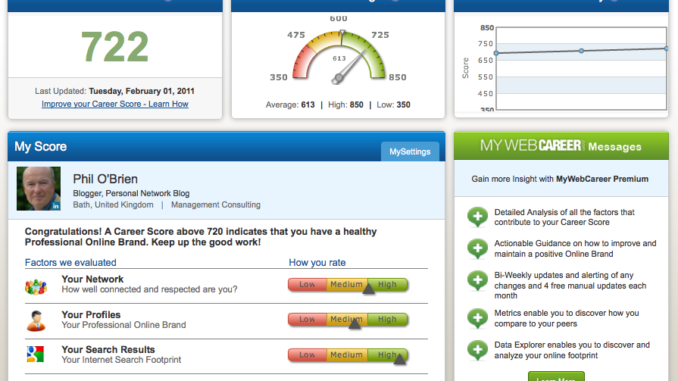 Free Credit Report Online Reviews – Reviews on FreeCreditReport.com
Summary
Unlike most free credit report sites, freecreditreport.com is a wholly-owned and operated subsidiary of one of the three major bureaus: Experian. So by signing up for their report services, you get access to the same credit report that Experian sells directly to its subscribers. Although the site allows you to view your credit score anytime, its bare-bone credit report is updated every 30 days. While some people love their bonus features like credit card comparison tool, there's been complaints that freecreditreport.com misleads its subscribers to sign up for a paid subscription service before they can view their credit reports. Keep reading to get our full free credit report online reviews.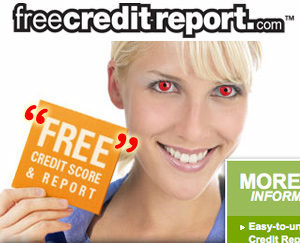 The Process
Signing up for an account with freecreditreport.com is surprisingly straightforward and easy. Upon sign up, subscribers get immediate access to a true copy of their Experian Report free of charge. While it's a genuine article, the credit report doesn't come with a credit score nor does it offer any explanation on how to improve your credit status. Of more importance, however, is that you are not required to provide credit card information while signing up and your report is updated every 30 days. That being said, the site will use every bit of chance to try and upgrade their customers to Experian paid subscription services.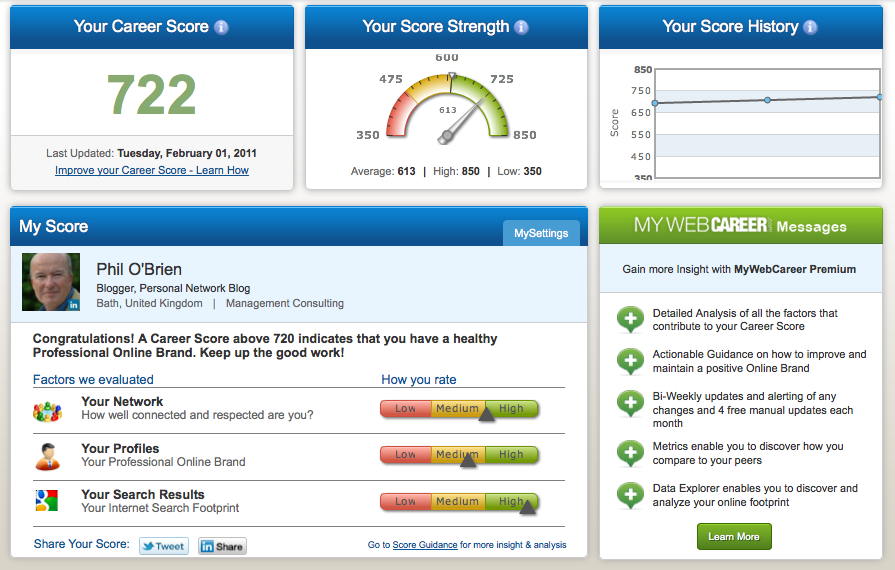 Options
The site not only offers you a free, no-consequence report that's refreshed every 30 days, it also gives you a snapshot of features that impact your overall standing.
Free Credit Report Online Reviews – Here are major components you'll see on your free report:
Account History:
Offers a historical snippet of your payments and standing of all installment, real estate, and revolving accounts.
Hard Inquiries:
An overview of credit checks by landlords and lenders.
Potentially Negative Information:
Give a snapshot of late payments, loan defaults, collections, charge-offs, and public records.
Solid Security:
As a wholly owned and operated Experian company, customers can expect nothing but sound security parameters to protect and shield their sensitive information. Besides, the site is certified by reputable web security companies like Entrust and McAfee.
Any Downside?
While the site provides a free and genuine Experian Credit Report, it's short on some familiar features including:
No Credit Score
If you are looking for a credit report to just check for discrepancies and fraudulent entries, the report may suffice. With no credit score in it, the report cannot help consumers figure out how to improve their credit standing.
Automatic Credit Monitoring is Missing
Unless you subscribe to Experian paid membership, the site won't help you track or monitor credit activities. Also, the site doesn't provide access to other two credit reports by TransUnion and Equifax.
Article: Free Credit Report Online Reviews – See How It Compares to Competition